Sign Up For Tips & Tricks Resources Here:
you need a web presence or a new design…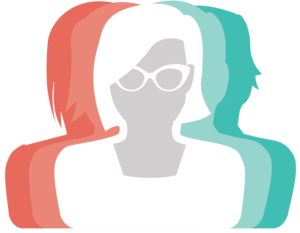 Interested in creating a website that works for you even when you are not? A site that is fully automated and one that YOU can easily maintain and update YOURSELF?
Having an online presence is not just smart, it's a necessity.
Gone are the days of businesses not having an online presence or even brochure sites that are not engaging or automated.
Empowered online entrepreneurs have interactive sites that incorporate social marketing into their overall strategies and also have the ability to work for them even when they are not working!
the flow – our process…
conversation about a custom design for your site
creation of a mockup of your home page to get clarity on your desired look and feel
a few updates with revisions to address any changes you may have
the design process takes approximately 2 – 3 weeks to complete (depending on changes and any large adjustments)
3 packages to choose from – see below for the best package for your business
–> planning your online strategy based on your goals
–> creating your actual website to serve those goals
–> using automated sales funnels to promote your business
get online now basic
this package is designed to get you online quickly and at a very low cost – this package includes…
get online now presence
this package is designed to get you and your business online quickly and start creating a buzz! it's a pretty inclusive package that includes…
get online now presence PLUS
this package includes all of the above PLUS four (4) additional 45-minute private sessions where we will discuss…
are you ready to
have a website that is...
beautiful... functional... & works for you?
yes, i'm ready!